---
Talofa everyone. I just firstly want to thank Raven from Dreamy Addictions for nominating me :). Please do check out her blog post as well.
Show a book with a summery cover!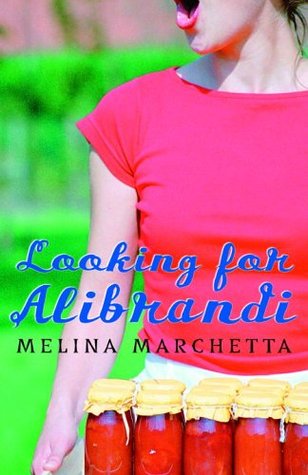 Pick one fictional place that would be the perfect destination for a summer vacation!
I would love to visit Magnolia.
But would mostly love to go to the Fairy Tail Guild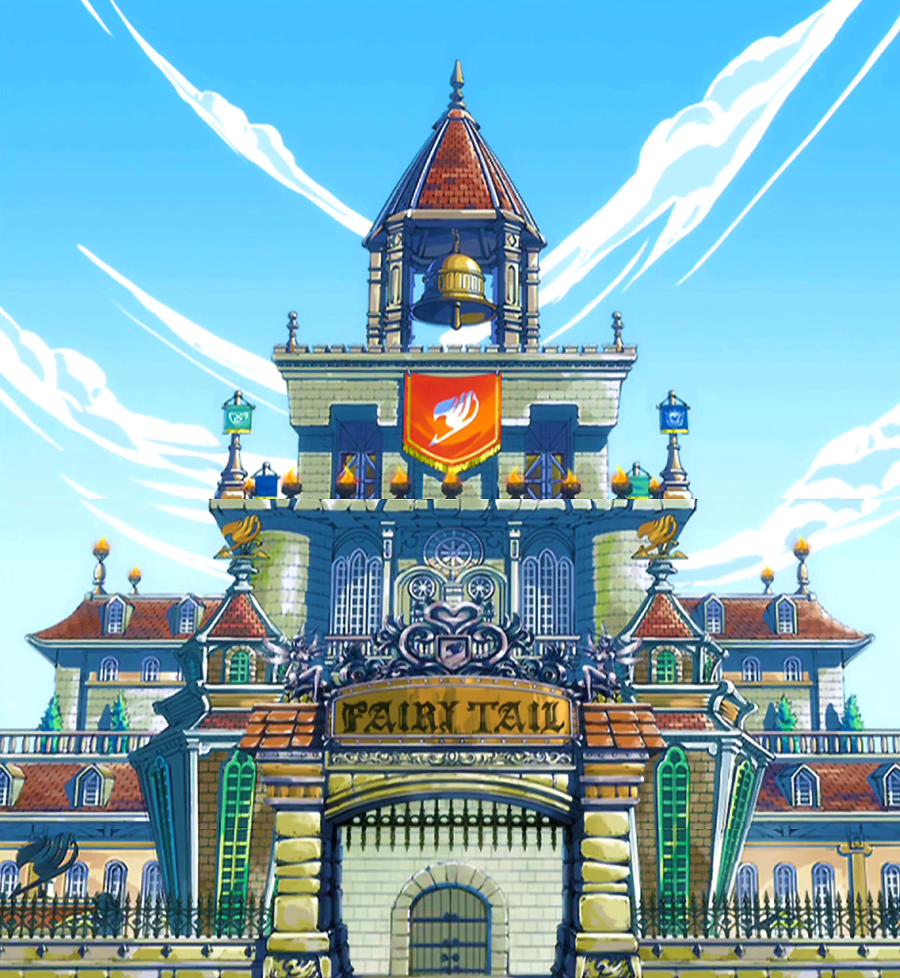 You're about to go on a flight to your summer vacation. But you want to read a book that lasts for the whole flight, what novella do you choose?

I hardly read novellas. I'm more of a series/sequel reading person. But if I were to take a book to read during a flight, I would not take a physical book but an audio book. Reason because I can't read a physical book in a vehicle or while I'm moving around. If that makes sense. But anyways I would listen to crime/thriller book.
You have a case of summertime sadness what happy book do you pick up to shine a smile on your face?
I hardly read "happy books". I read thrillers, sci-fi, fantasy, horror, psychological just anything else besides romance happy stories I guess. But every book I do read, do make me smile in any way so I would say every book. Lol
You're sitting at the beach all alone…which fictional character would be your beach babe?
Jon Snow from Game of Thrones.
To match your ice cream you want an icy cool sidekick! Which fictional side kick do you pick?
I would choose Della from Shadow Falls series. She's bad-ass and awesome!! 
Share the Summertime Happiness! Who do you TAG?
I won't tag anyone. I mean to be honest its a lot of work to try and find bloggers that may have not done this tag. So I will let you decide on doing this tag or not 🙂 Good luck.