Hey thank you to Hardwork Boulevard for nominating me to do this tag. Please do check out her blog post as well 🙂 Firstly just wanted to say that I haven't seen this movie before. Reason being because I hardly watch animated movies unless its something that interests me or its anime. The last animated movie I've watched was The Book of Life which I loved so much. It really opened my eyes and taught me so many things about life, the things that I have taken for granted. It was a learning journey.
Back to the tag 🙂
---
BOOKS THAT BRING YOU JOY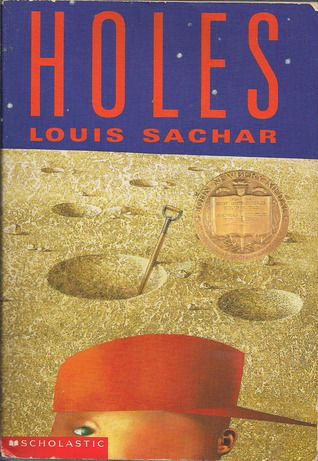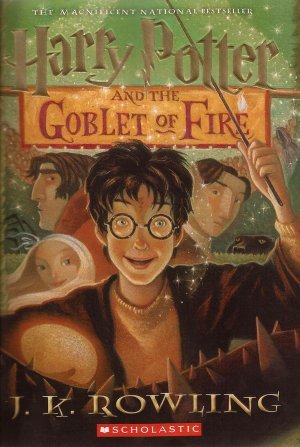 BOOKS THAT MAKE YOU ANGRY
BOOKS THAT MAKE YOU SAD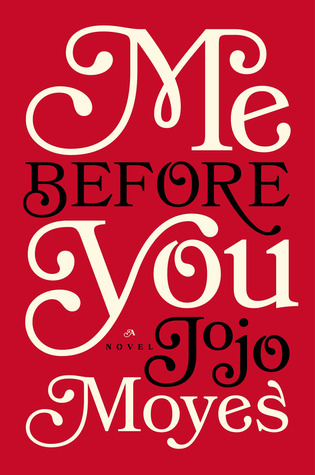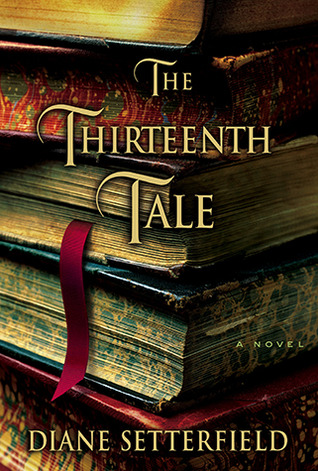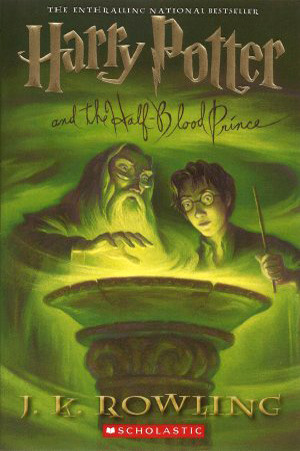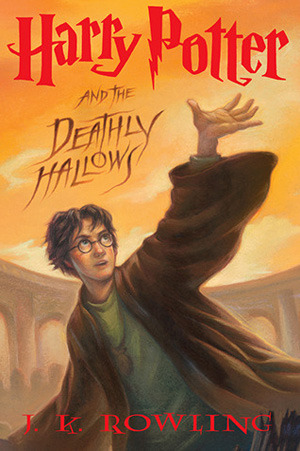 BOOKS THAT BRINGS YOU FEAR.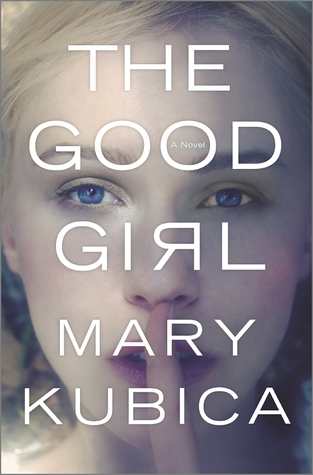 Only reason this book brought me fear was because I listened to it via audio book and the narrator that spoke Colin's part freaked me out a bit thought. Just that thought of someone kidnapping you gave me the creeps.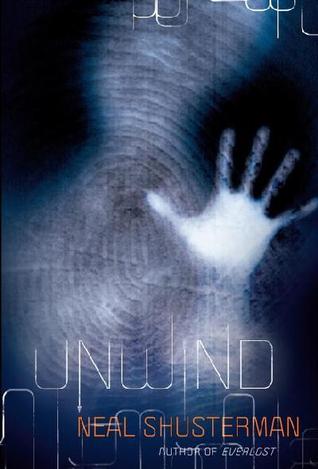 ---
I tag whoever wants to do this tag 🙂