IMDb synopsis: A Secret Service agent goes to Wayward Pines, Idaho, in search of two federal agents who have gone missing in the bucolic town. He soon learns that he may never get out of Wayward Pines alive.
Start Date: 14 May 2015
---
So I've completely watched Season 1 of this show. Oh MYYYYYY its AMAZING!!! ❤ The first thing that got me interested in the first place is the poster. Like isn't it awesome!!! 😀 And also because the main character is Matt Dillon.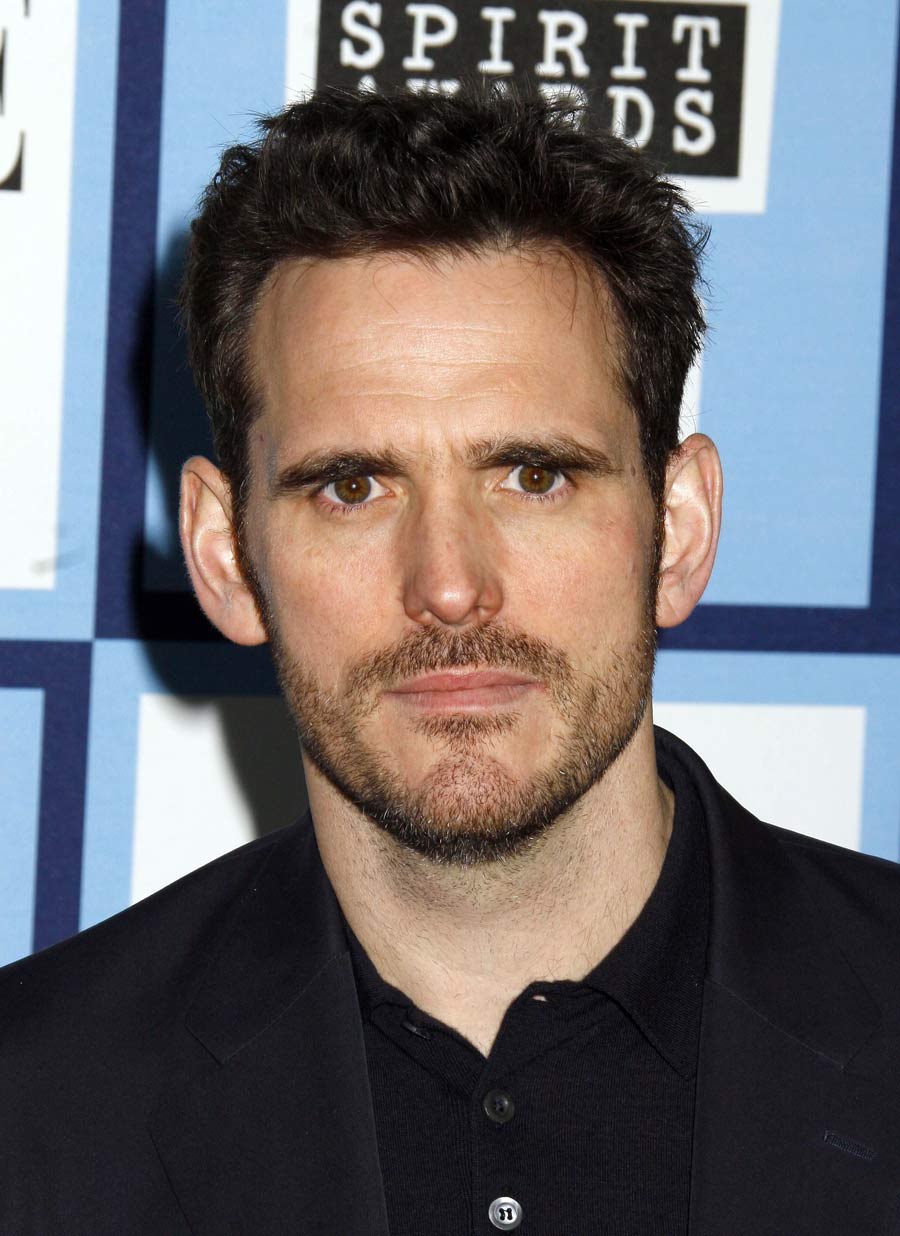 I first fell in love with this guy and his acting skills after I watched him play 'Dallas' in The Outsiders 🙂
OH ISN'T HE JUST GORGEOUS!!!
LIKE GODDD DAYUUMMMM! ❤
But anyways back to Wayward Pines. The storyline is awesome. It's sort of post-apocalyptic, dystopian style. Wayward Pines is a town that is surrounded by these freaky alien looking beings called Abbys. The town is protected by a wall and the people in the town are kind of brainwashed into believing Wayward Pines is the place to be. The adults within the town don't know about these Abbys except for the younger generation like the children and teens. I'm not going to get into detail because that will spoil everything.
The last episode was like:
It left me thinking like WTF!!! I just want Season 2 to start already. AAAARRGGHH!! I hate that feeling 😥
If this sounds awesome to you please do check it out 🙂
Here's a sneak peek of it: